General Conference of the Church of Jesus Christ of Latter-day Saints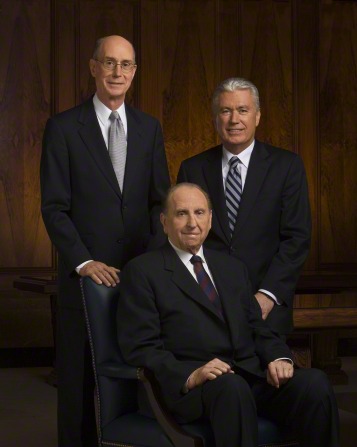 Everyone is invited to participate in the 187th Annual General Conference of the Church.
The First Presidency, members of the Quorum of the Twelve Apostles, and other General Authorities and General Officers of the Church will deliver messages of inspiration and guidance in six sessions:
The

general women's session

for sisters ages eight and older will be Saturday, March 25, at 6:00 p.m. (Mountain Daylight Time).
To watch the general women's session click here
The

general priesthood session

for priesthood holders will be Saturday, April 1, at 6:00 p.m. (MDT).
The

general sessions

for individuals and families will be Saturday and Sunday, April 1 and 2, at 10:00 a.m. and 2:00 p.m. (MDT).
Conference provides an opportunity to receive personal revelation as living prophets give counsel and direction. Asking questions can help you

prepare for conference

, increasing personal revelation while you watch.
All sessions will be streamed live on the home page of LDS.org. Sessions are also available via the Church satellite system, Mormon Channel, radio, television, satellite, and other digital channels. For specific times, languages, and rebroadcast information, refer to the Church broadcast schedule.
Participate and share via social media