Article of Faith Eight:
We believe the Bible to be the word of God as far as it is translated correctly; We also believe the Book of Mormon to be the word of God.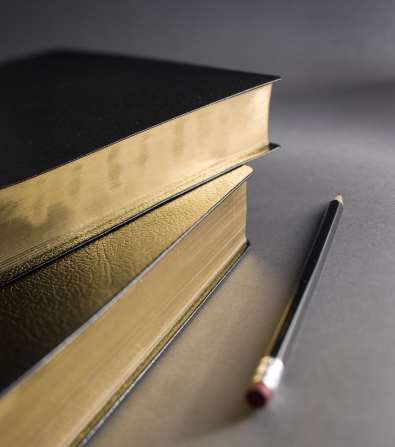 The prophet Joseph Smith declared,

"
I told the brethren that the Book of Mormon was the most correct of any book on earth, and the keystone of our religion, and a man would get nearer to God by abiding its precepts, than by any other book. (
History of the Church,
4:461.)"
The Book of Mormon and the Bible go hand in hand. From the beginning, church leaders have testified of the importance of the Bible, and of the Book of Mormon as another testament of Jesus Christ.
I invite you to read the Book of Mormon, and pray to know of the pure truth it contains. It is truly the word of God, and above all it testifies of our Savior Jesus Christ. Staying close to this book and living the principles it contains, has changed everything for me and blessed me with guidance from above and a spirit in my life that brings peace when none can be found, and love when the definition has been all but lost in a world of confusion.
When I am alone with the Book of Mormon and have a sincere prayer in my heart, I find in its pages the purest healing spirit and guidance. This is a book for every single day. This is a book for your questions. This is a book to find answers. This is a book of complete truth. This is a book that will bring you closer to God and His perfect Son. This is a book for all of God's children.
-Posted by Brooke Kamalu- Member of the Church of Jesus Christ of Latter-day Saints