Thursday, November 20, 2014
We are blessed when we are spiritually self reliant!
When we prepare ourselves spiritually, we are blessed and draw closer to our Savior.
Matthew 25
God, our Father, is the creator of life. He is the giver of life, and all things in heaven and earth are His. He has laid before us a...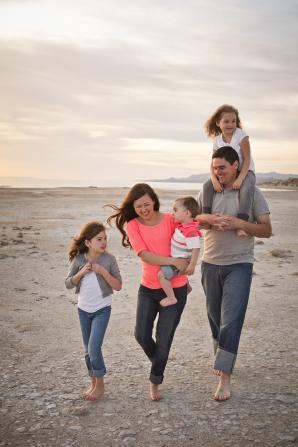 In General Conference of October 2007, Elder Bednar discusses what we can do to have clean hands and a pure heart: "The gospel of Jesus C...