Obedience to the law of chastity will increase our happiness in mortality and make possible our progress in eternity. A Talk by David A. ...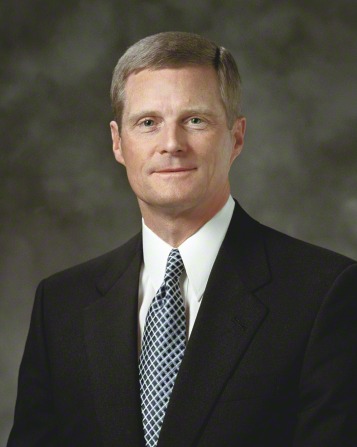 Heavenly Father loves us and wants us to communicate with him.  We do that through prayer.  You can carry a prayer in your heart and pray at...

Spiritual self-reliance is essential to our eternal well-being. When we are spiritually self-reliant our testimonies do not depend on the te...