Being baptized is an essential part of God's plan for us. Among other sacred and necessary ordinances God has revealed, baptism is the f...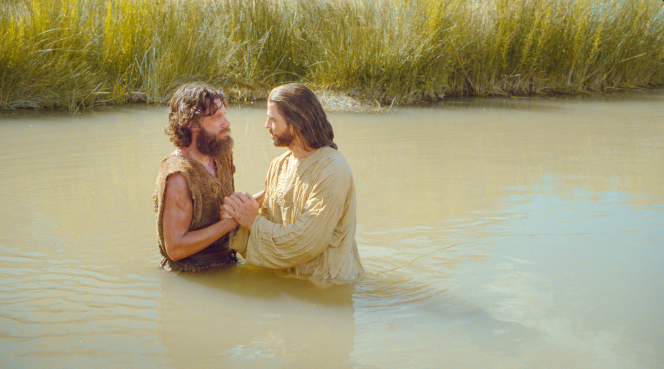 Heavenly Father loves us and wants us to communicate with him.  We do that through prayer.  You can carry a prayer in your heart and pray at...

In General Conference of October 2007, Elder Bednar discusses what we can do to have clean hands and a pure heart: "The gospel of Jesus C...