Friday, August 15, 2014
How do the roles of men and women complement each other in families?
Being baptized is an essential part of God's plan for us. Among other sacred and necessary ordinances God has revealed, baptism is the f...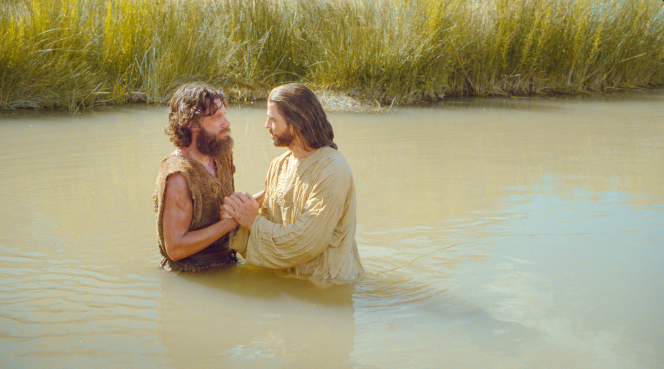 Heavenly Father loves us and wants us to communicate with him.  We do that through prayer.  You can carry a prayer in your heart and pray at...