Friday, August 15, 2014
How do the roles of men and women complement each other in families?
What do you think about miracles? Are they real? Do miraculous things happen today? The dictionary defines a miracle in part as, &...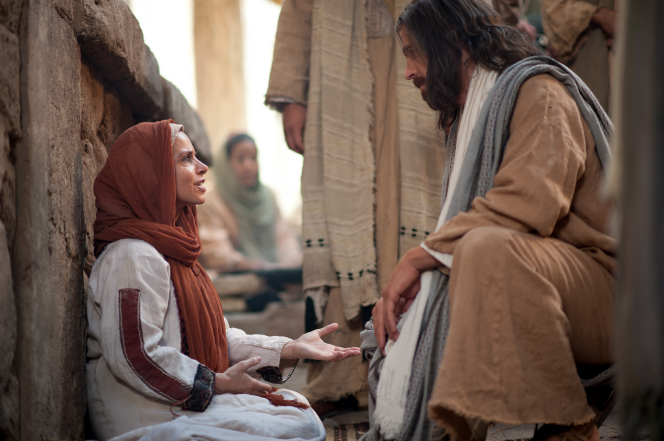 Heavenly Father loves us and wants us to communicate with him.  We do that through prayer.  You can carry a prayer in your heart and pray at...